Get the Business Loans You Need
Quaker Capital Inc. provides strategic working capital for your business. We can provide you with anywhere from $5,000.00 to $500,000.00 in as little as 72 hours after being approved. Our company provides flexible business lending solutions that include terms up to 18 months, because we know that getting the help that you need can be challenging in today's market. Our free and simple online application offers a wide variety of options with no obligations until you're ready. Apply online or call today to find the perfect product for your situation.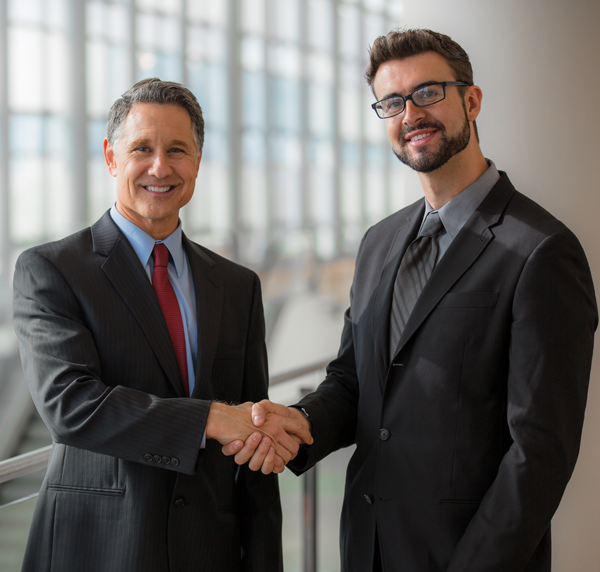 We'll Work With You at Every Step of the Process
You don't need perfect credit or specific collateral when you come to us for funding. We simply purchase your future revenues, receivables, or daily cash sales upfront and provide you with the cash infusion that your business needs in as little as five business days. Once you've been funded, we get reimbursed with either a fixed percentage of your daily credit card receipts or with automatic payments from your business checking account. The efficiency, flexibility, and commitment that we offer to our merchant clients makes Quaker Capital Inc. the perfect alternative to traditional business loans. Some of the qualifications for our business lending services include:
Must Have Been in Business for at Least Six Months
Monthly Gross Revenue of at Least $15,000.00
Located Within the United States
Approval is Not Solely Credit Based
Everything You Need for Your Business to Thrive
Merchant cash advances are another type of business loan that have significantly less paperwork and a quick turnaround time. They provide your company with fast working capital, which can typically be approved within 72 hours of your application being processed. If you require credit card processing services, we can also help you with that. We offer competitive pricing that includes any equipment you need, full online access, and a personal representative that can help with you any issues that may arise. With our proprietary software, you can monitor your activity with us in real-time. All of your documentation and personal information are safe, secure, and confidential with us.